The menu for the upcoming
Girls/Boys State Dinner
on Sunday April 28th
at Williamstown Post 1128
will be . . . .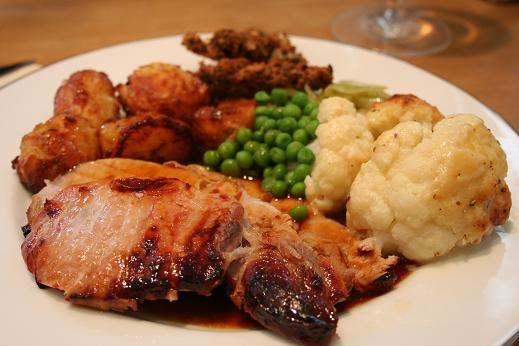 Roast pork, mashed potatoes with gr
avy,
vegetable, tossed salad and dessert.
All candidates and sponsors

are urged
to get their reservations in ASAP so
the auxiliary can plan the m

eal.
Each Post has tickets and more are
available if you run out. Contact
the dinner chairman Rose Peck
at 964-2747 for more information.
All candidates should be

at the post