PARALYMPICS - PART 2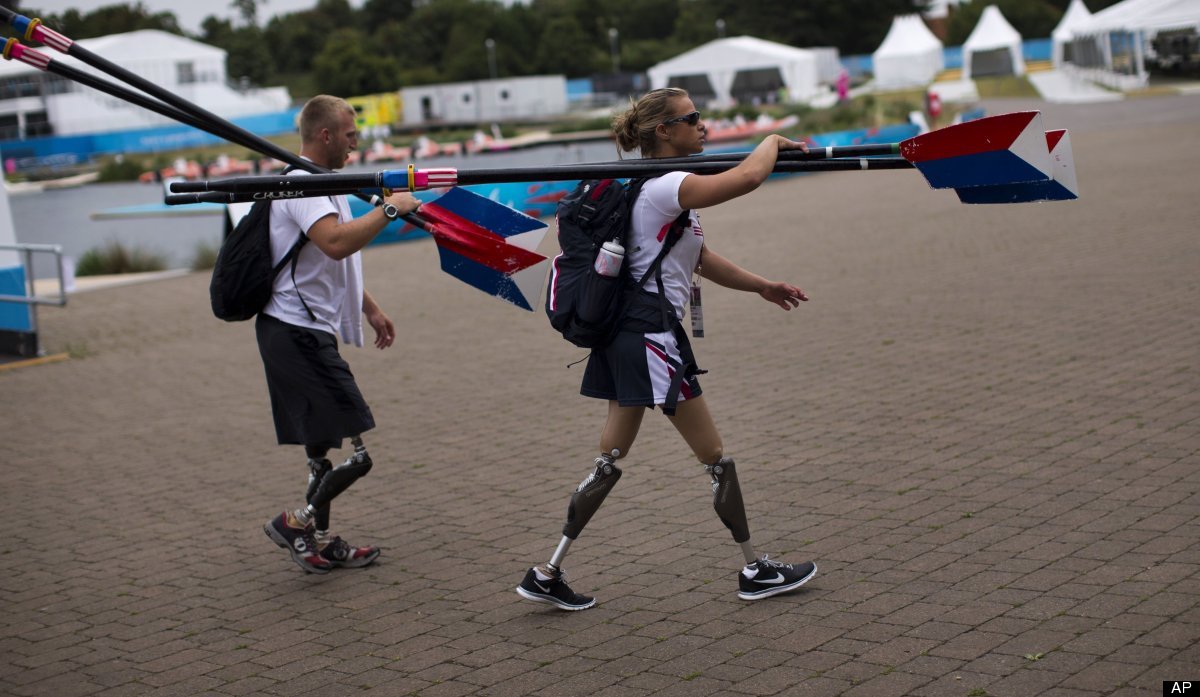 While recovering in the hospital after having lost both legs above the knee after an IED blast two years ago in Afghanistan, Rob Jones was already thinking about how he would return to sports, he told NPR. The former Marine found his way back to athletics, and to representing his country, as a rower for the U.S.'s mixed-doubles competition.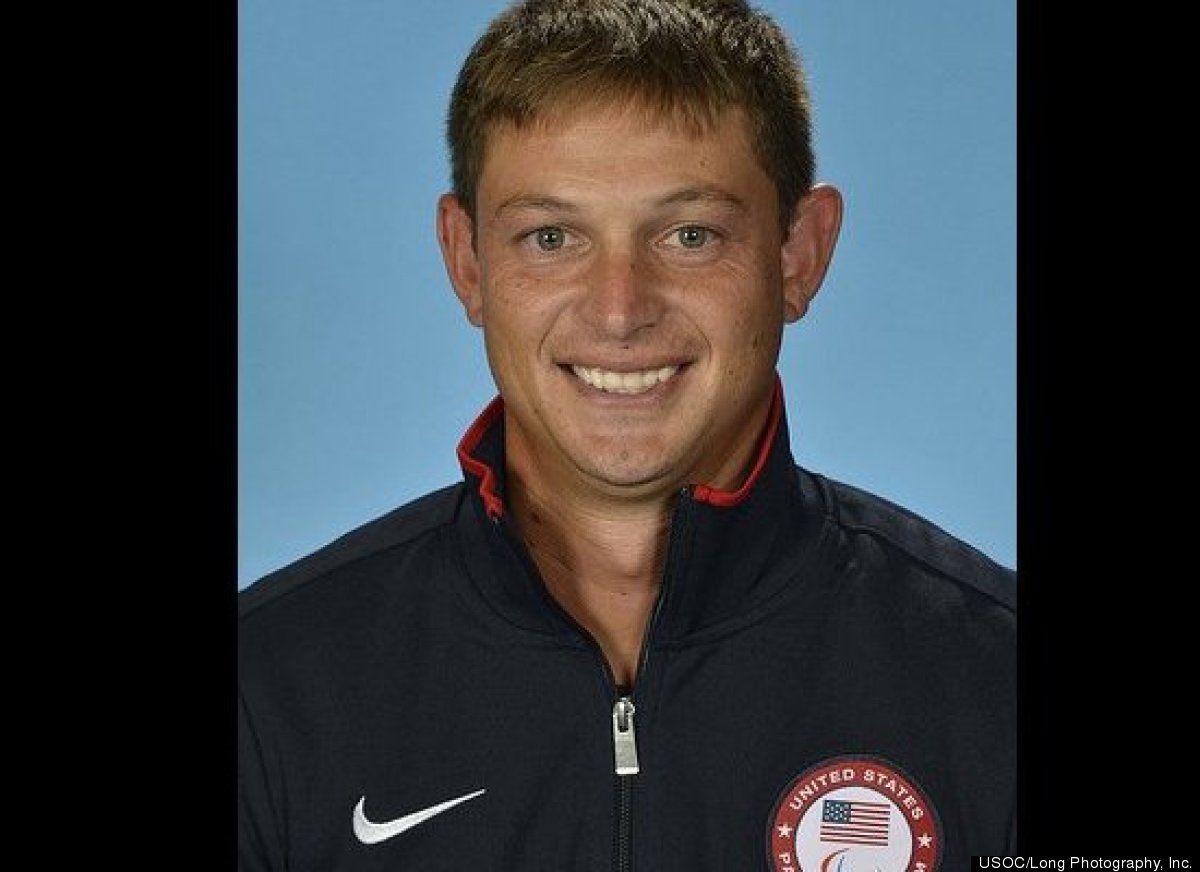 Former Army Sergeant Gavin Sibayan survived several roadside bombs and soon after suffered a stroke, according to the Army Times. The wounded warrior serves as defender on Team USA's seven-man soccer squad, which is played on a smaller field and with smaller goals than non-disabled soccer.